He serves as a proud millennial entrepreneur, content creator, and WSET II Spirits certified professional.
It is indeed surreal to know and learn about all those individuals and professionals who make sure to cross boundaries and do the "different" to reach their definition of success. However, there are a few others as well who make sure to add more value to people's lives through their work and hence put in every possible effort day in and day out to make the difference they wish to see in the industry they work. Many of such talented beings have come to the forefront of various industries of the world in multiple ways, thriving off of their passion, commitment, and determination to turn their visions into a beautiful reality. They make sure to give it their all and make the most of the opportunities to create something unique that can lead them towards their successful path. We noticed the swift rise of one such incredible human named Jack Beguedou, aka Hood Sommelier, who has been making all the buzz around him and his work for all the right reasons as the world spirits educator and content creator.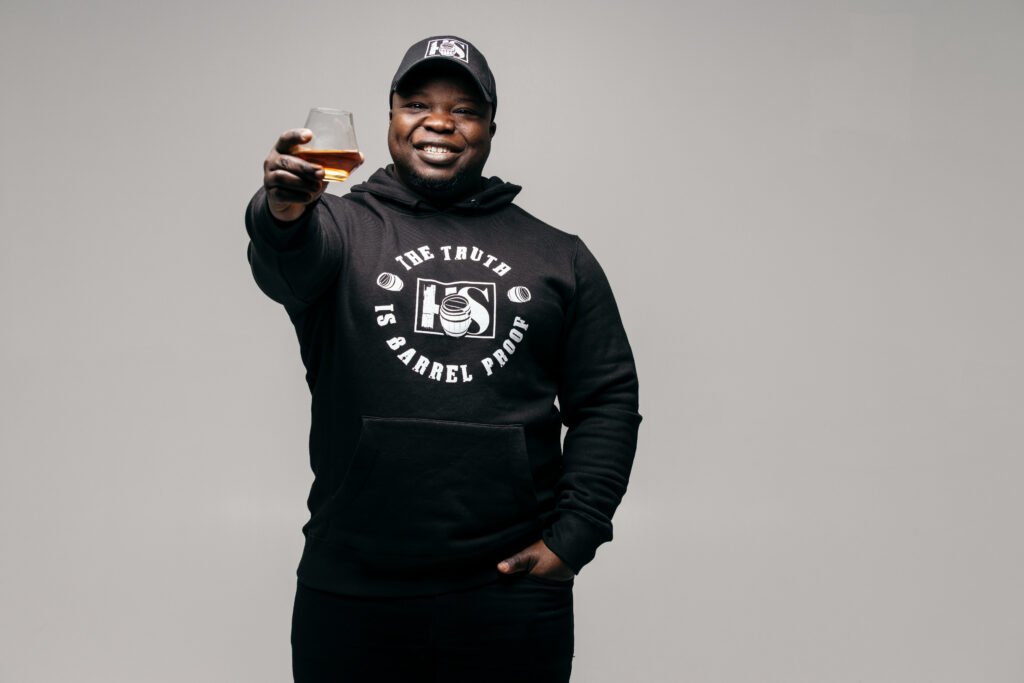 It won't be wrong to say that Jack has taken the whiskey influencing scene to a whole new level in the past few years, leveraging social media platforms and creating compelling content around it. Not just getting into the spirits world, but Jack also made sure to spread education among others through his passion for the same and has even been doing various whiskey events. He is a French-speaking immigrant from Togo, West Africa, and now, with his passion as a spirits educator, he is building a robust community through his one-of-a-kind infused digital platform called the Hood Sommelier. The passionate man resides in Omaha, Nebraska, and besides being a high-performing content creator and millennial entrepreneur, he also beautifully fulfils his duties as a loving father to his beautiful daughter Brennan.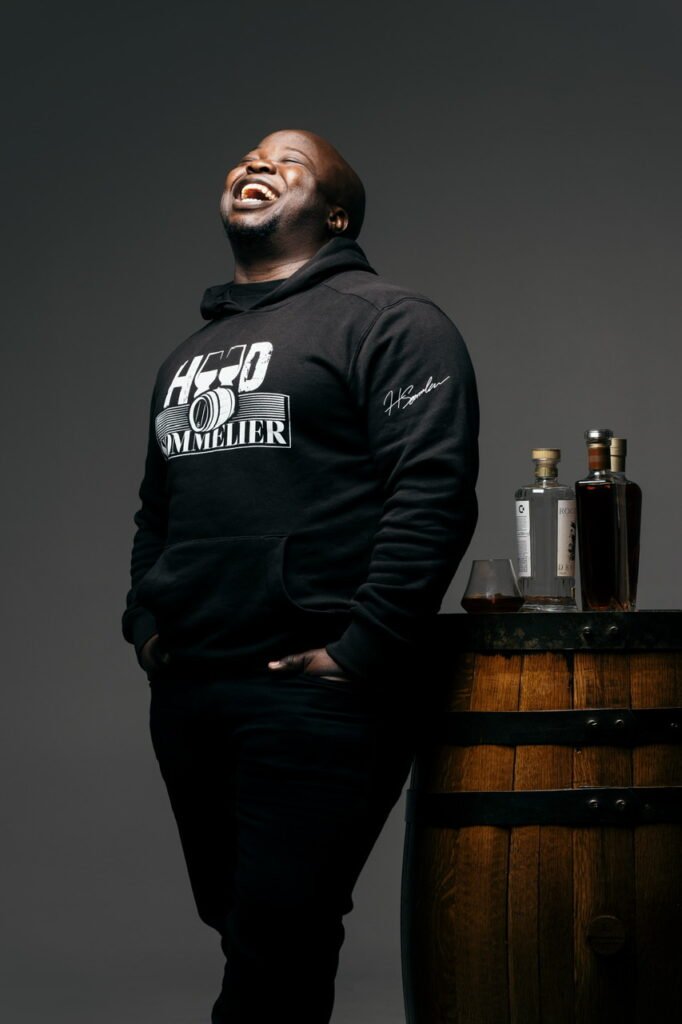 The WSET II Spirits certified professional has totally stunned people with the kind of compelling, informative, and engaging content he has been creating thus far in the whiskey influencing scene and has dedicated himself to growing the community he is building through his content on social media. Jack recalls that since his childhood days, he was always a creative soul and was considered the class clown. He would do theatre and music and be friends with everyone. Seeing the constant boom of the social media world attracted him the most, and he decided to become a part of it by creating content around what he loves, spirits, while also educating people around it.
Besides this, Jack is also an insurance agent and co-founder of Beguedou Insurance Group. He is the founder and co-host of the YouTube web series called Monday Sucks. Also, he successfully runs his podcast "Truth is Barrel Proof," runs his Scotch School education series, and also the Afrofusion food and spirits pairing series. After starting his day by checking his Instagram and TikTok activity, he responds to comments and strategizes new content for the day, and then takes care of his insurance agency business. After picking up his daughter from school in the afternoon, Jack then focuses on the Hood Sommelier accounts and content creation. He loves being an educational resource to both consumers and talent in the community of hospitality.
Jack's much-talked-about Hood Sommelier brand offer varied services like digital content development, spirits education and guided tastings, event production and hosting, French interpretation, and spirits consulting. On his YouTube channel, he reviews all types of whiskey from around the world while also showing tasting techniques and tips on choosing the best whiskey.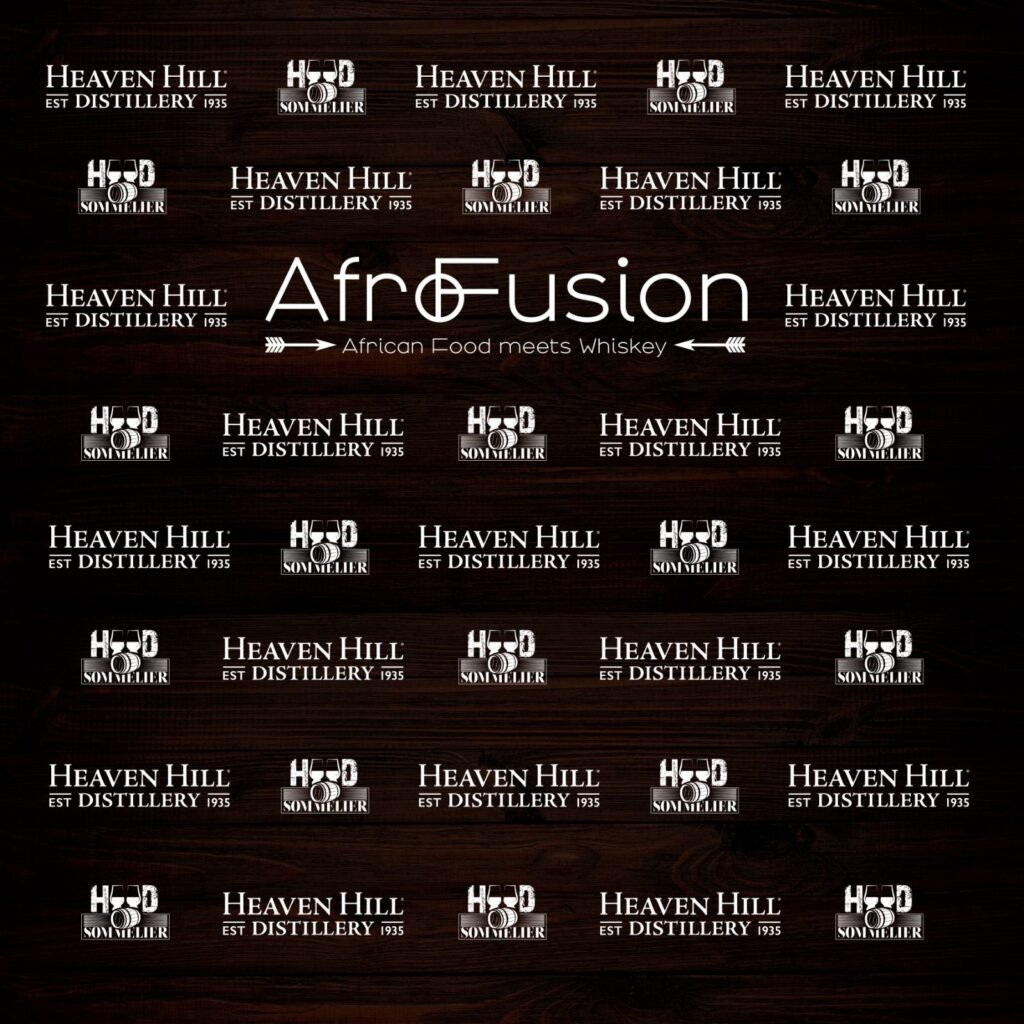 To know more, follow him on Instagram @hood_sommelier.