Key points:
A bright new world coaxes for Neo and Trinity in this mindful yet brilliant fourth portion of the science fiction exemplary.
Thomas Anderson (Keanu Reeves) is the creator of The Matrix, a well-known computer game set in an augmented simulation. His supervisors have requested a continuation; at a thoughts meeting, his partners toss around a couple of thoughts. PVC. Weapons. Trans moral story. There is a lot of winking and poking in Lana Wachowski's development to the momentous science fiction films she co-made with her sister Lilly. Wachowski comprehends that in a long time since, their heritage has been reduced to a list of images with rewarding establishment potential. However her most up to date section figures out how to be mindful (now and again excessively so) without being altogether sceptical.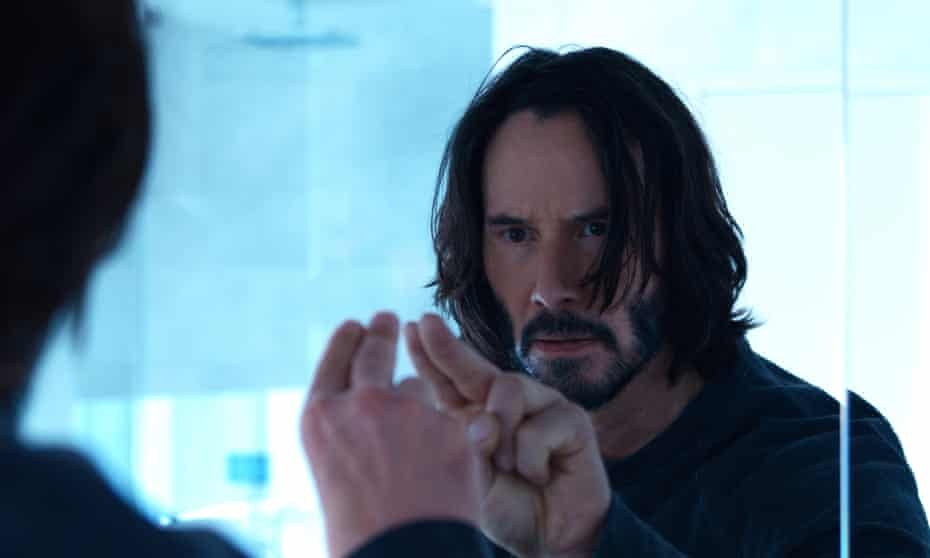 Those hazy on the subtleties of the set of three's plot will profit from the work weighty first demonstration. Tormented by recollections of his past, Anderson – otherwise called Neo – should indeed pick whether to take the red pill presented by programmer Bugs (Jessica Henwick, whip-brilliant), and awaken, or keep on gulping his present reality. Carrie-Anne Moss' Tiffany, a bike technician and mother of two whom Neo recalls as Trinity, has a decision to make as well. The sentiment between them has forever been the liquid centre of the Matrix films; their power as a team is the thing that drives the story forward.
The entertainers' science stays combustible. "I've had dreams that weren't simply dreams," he tells her. "You mean dreams that work out as expected?" she answers. The film is an idealistic riff on the prophetically calamitous source material, a Technicolor reconsidering overwhelmed with light and confidence. From the sun-dappled cinematography to the essential tones worn by Morpheus (Yahya Abdul-Mateen II), this world feels freed from the severe green of PC code related with the first.