In an industry as dynamic and ever-changing as the entertainment world, one artist stands out for her unique blend of talent and versatility. Mezniquee, a rapper, singer, author, and influencer, has been carving her own niche with her unique blend of 'Black Valley Girl Trap Music'. This South Florida native is now catching the attention of major record labels and might soon add 'Disney Princess' to her impressive list of accomplishments.
Mezniquee's unique style offers a femininely refined, Valley Girl charm, earning her considerable attention, including from renowned DJ's and actor/music producer Chet Hanks, son of Tom Hanks. With several independent rap awards under her belt and over a dozen brand deals credited to her commercial appeal and girl-next-door charm,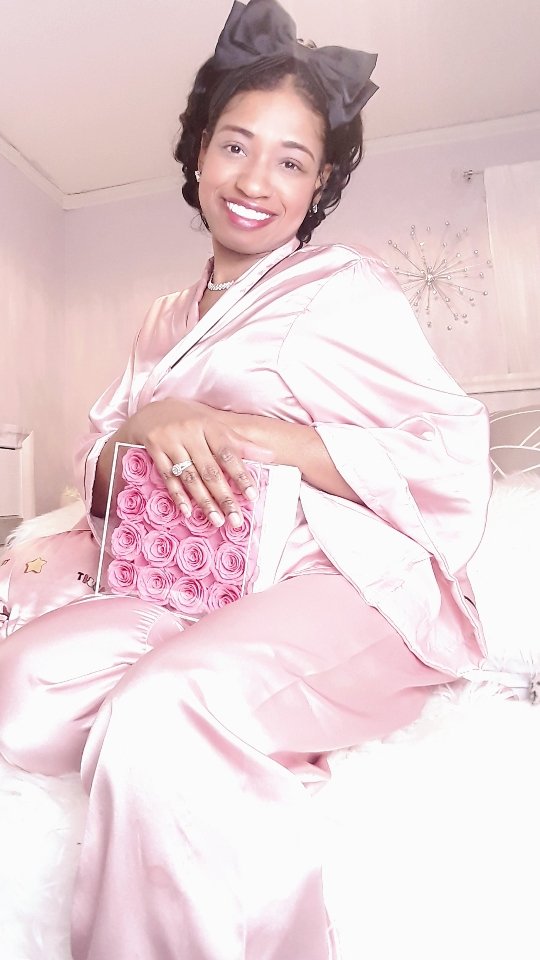 Mezniquee is steadily making her mark in the music industry.
Her latest project, a stunning rendition of Disney's "The Princess and The Frog" cover, "Almost There," showcased Mezniquee's powerful singing skills. This performance comes at an opportune moment as Disney is currently planning a live adaptation of "The Princess & The Frog." When asked about the opportunity to play Disney's Princess Tiana and her choice for Prince Naveen, Mezniquee expressed her interest in the role and named Austin Butler as her ideal co-star.
"I would love to get the opportunity to grace the silver screen as Disney's Princess Tiana. So my choice for Prince Naveen would have to be none other than Austin Butler. I'm a fan of his work not to mention he is one of the most brilliant, talented young actors of our generation," said Mezniquee.
The combination of Austin Butler, the Hollywood Prince Charming, and Mezniquee, the Hip Hop Princess Girl Next Door, could indeed be a mesmerizing spectacle.

These next-generation young stars are certainly ones to watch out for.
Mezniquee's journey from Hip Hop Princess to potential Disney royalty is a testament to her multi-faceted talent and tenacity. Keep an eye on this rising star as she continues to shatter expectations and redefine the landscape of the music industry.
To follow Mezniquee's journey, connect with her on Instagram @officialmezniquee or Spotify at https://open.spotify.com/track/15OXDsMMX9QxHkYScqfoig?si=b31176b7077e40e8.
In addition to her musical endeavors,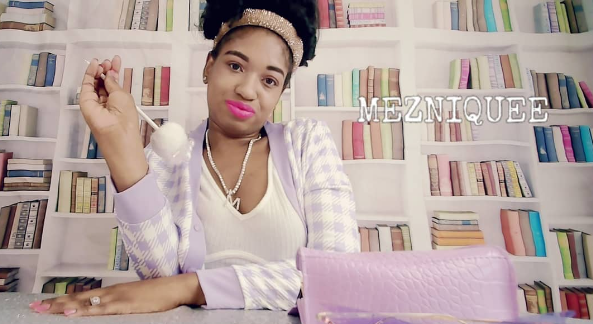 Mezniquee is also the author of an anticipated erotic romantic trilogy titled "Million Dollar Cherry". It's safe to say that the horizon is bright for this ambitious, talented artist.