Meet Augustus Benne, better known as RB GUS, a rising musician who aims to inspire people positively through his music and faith. Born in Ghana and raised in Manchester, UK, RB GUS draws his inspiration from various sources, including his church, his life experiences, and the miracles that have happened in his life.
For RB GUS, music is not just a career but a calling. He believes that through his music, he can share his story and let the world know that we serve a faithful living God. Despite facing obstacles on his path to success, RB GUS remains hungry and determined to get his voice heard everywhere in the world.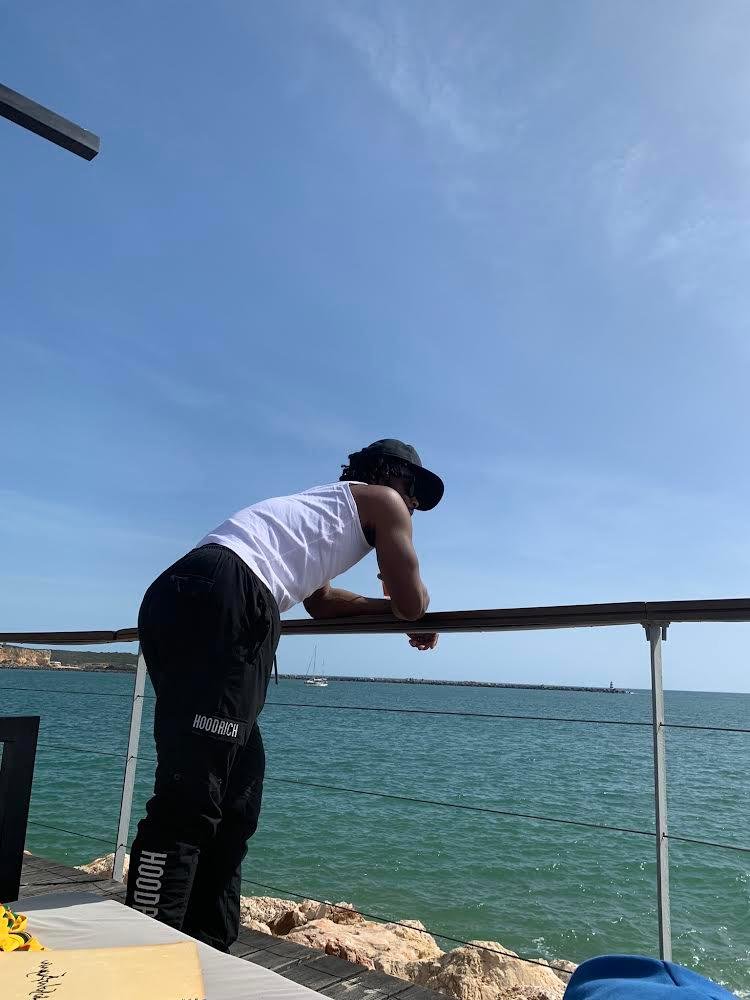 In April 2023, RB GUS is set to release his first EP entitled "When God Came In." This EP holds a special place in RB GUS's heart, as it tells the story of some of the darkest chapters in his life. However, through his faith, RB GUS was able to overcome these challenges and rely on God more than his own knowledge.
RB GUS knows that some people may judge him based on his past, but he believes that God judges what's in his heart. His vision for the next five years is to continue doing the work he's been called to do here on earth before his time comes. RB GUS's ultimate goal is to inspire people positively and let them know that they're not alone in their struggles.
In conclusion, RB GUS is more than just a musician; he's a beacon of hope and inspiration to many people. His music and faith are intertwined, and he uses them to spread positivity and light in the world. Keep an eye out for RB GUS's upcoming EP "When God Came In," and join him on his journey to inspire the world through music and faith.

Instagram link:- https://instagram.com/rb_gus?igshid=YmMyMTA2M2Y=
YouTube link:- https://youtube.com/@GTHRB_GUS
Spotify:- https://open.spotify.com/artist/1JKBhVTlDBd3LdO9MPY4Ec?si=5rVE1UnISVGCNp3tWpalww&dd=1