Key points:
The Treasury delivered pictures just before the Budget, showing Chancellor Rishi Sunak planning.
The chancellor has guaranteed his Budget "starts crafted by planning for another economy" post-Covid after heaps of strategy reviews irritated the Commons.
Spending for transport, wellbeing and instruction has effectively been revealed in the press, prompting rage from the Speaker, Sir Lindsay Hoyle.
Later Rishi Sunak will fill in the holes of his Budget – and how he intends to pay for every one of the vows.
Strategies incorporate £5.9bn for NHS England and pay ascends across the public area.
However, the Treasury has effectively requested that divisions find "essentially 5% of investment funds and efficiencies from their everyday spending plans" – so it is clear few out of every odd region will seek similar treatment.
Also, Labor has cautioned the spending vows don't go far enough to compensate for duty and value climbs, prompting an increasing typical cost for basic items.
Customarily the public authority is relied upon to make key approach declarations to MPs first before conversing with the press, as they are the chosen agents who can view them to be answerable in discussions.
In any case, an uncommon number of expenditure plans have been given to the media in the approach Mr Sunak's large discourse, with Sir Lindsay let the House know that priests used to "walk" if they advised with regards to a Budget.
The break-in custom – considered "not satisfactory" and "rude" by the Speaker – additionally turned into an element during the pandemic, with various declarations made at public interviews instead of in Parliament.
A No 10 representative said they "perceived the significance of parliamentary examination" and they "generally listen cautiously to the Speaker".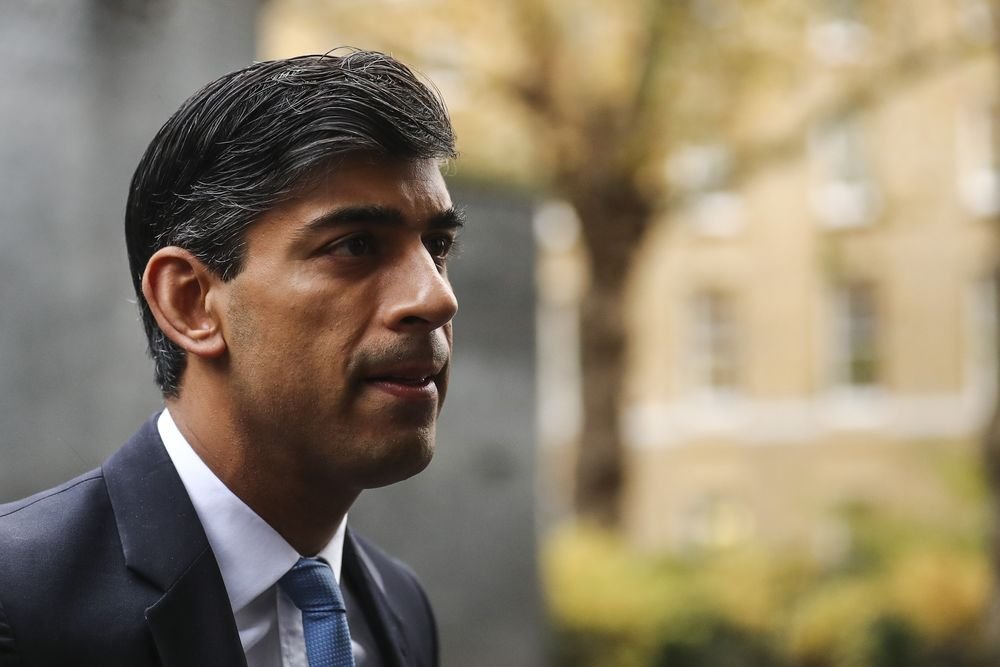 Sir Lindsay Hoyle says it is "not OK" for clergymen to give briefings to the media before Parliament. 
Approaches previously uncovered from the chancellor's financial plan include:
£6.9bn for English city districts to spend on the train, cable car, transport and cycle projects – incorporating the £4.2bn guaranteed in 2019 close by subsidizing for transports reported by the PM in 2020
£5.9bn for NHS England to handle the overabundance of individuals hanging tight for tests and sweeps
An ascent in the National Living Wage from £8.91 each hour to £9.50, to become effective from 1 April
£2.6bn to be spent on making 30,000 new school places for youngsters with uncommon instructive requirements and incapacities
£1.6bn more than three years to carry out new T-levels for 16 to 19-year-olds and £550m for grown-up abilities in England
Mr Sunak will report the remainder of his arrangements after Prime Minister's Questions at around 12:30 BST.