The much-talked-about brand is the brain of a passionate watch lover Faisal Hussain.
A lot has already been spoken about different brands, platforms, and businesses doing exceptionally well in their respective industries. However, do all of them go ahead in making it huge in their fields or stand "different" from others? Well, there are a few rare "gems" in the world across industries that have thrived on the relentless drive and visionary ideas of their founders and creators, and these visions generally lead them to become sought-after brands and businesses of the world. This is definitely easier said than done, but rare brands like Bigz The Jeweller have been able to do that and how in the ever-so-growing luxury watch markets. The much-talked-about brand stands unique in the markets because it focuses on offering the best pieces and making them accessible to all who wish to buy them.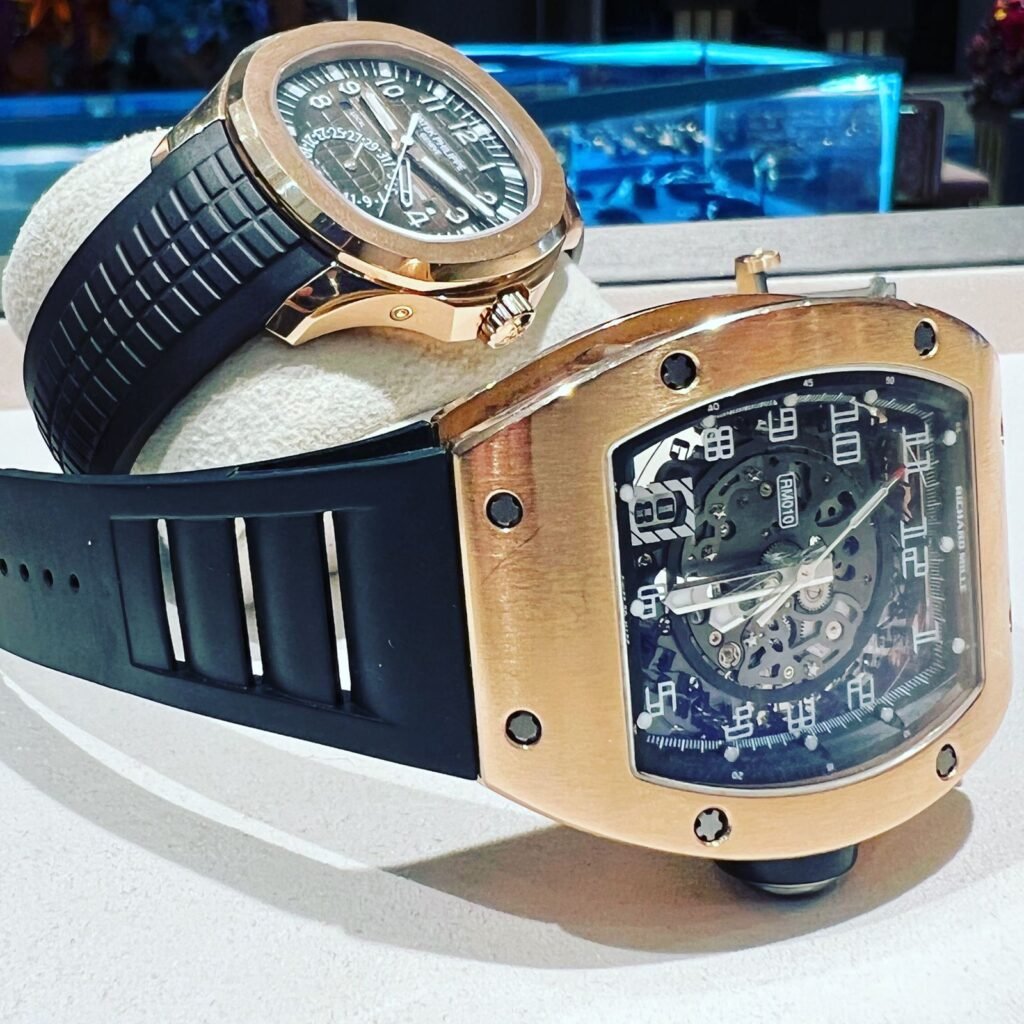 It is not an everyday thing when brands like Bigz The Jeweller are created and flourished. Especially in industries like the luxury watch markets, where there are already tons of big players offering tons of renowned watch brands of the world, it can get tougher by the day for brands to maintain their momentum; however, Bigz The Jeweller has proved to stay different from the rest for reasons more than one. Also, it has been founded by a true watch lover named Faisal Hussain, who believed in his visions of watch trading and thus went ahead in taking Bigz The Jeweller to greater success levels in a short span of time. He was influenced by his close friend Faris Al Masaod's opulent watch collection, who belonged from a well-respected family in Dubai.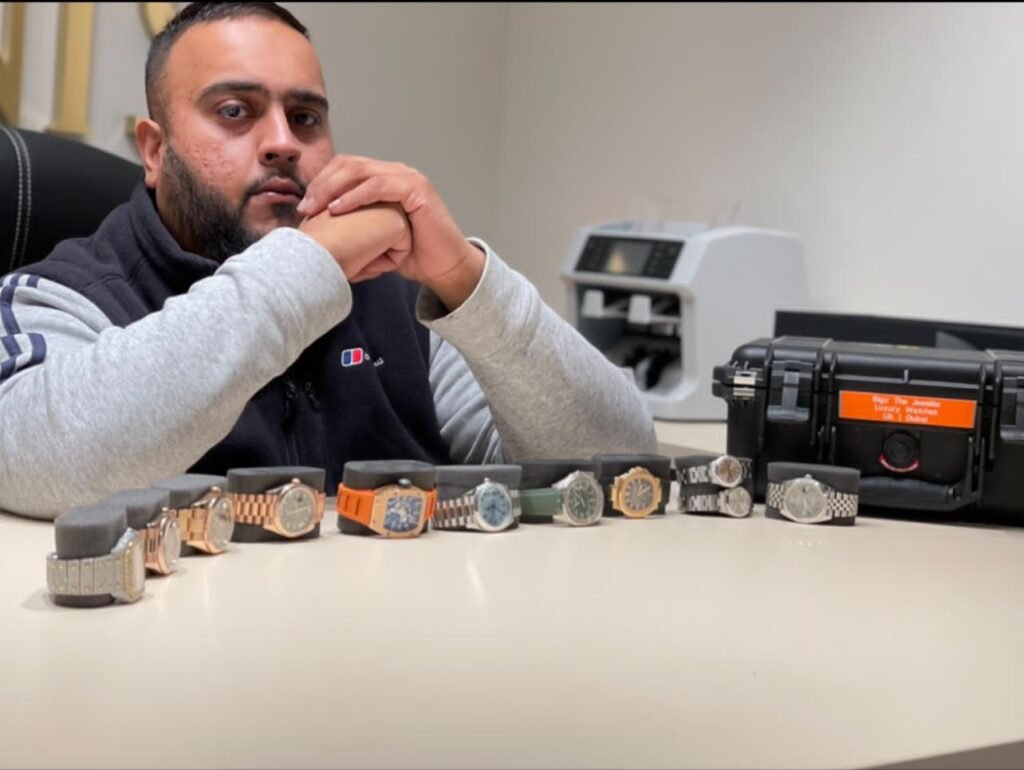 Today, if Bigz The Jeweller has attained massive recognition across London, Birmingham, and Dubai, it is because Faisal Hussain made every possible effort to better the game of watch trading in the industry. This has led Bigz The Jeweller to become a trusted watch trader that excels at buying, selling, and trading opulent watch pieces of well-renowned watch brands. It has been thriving as a celebrity jeweller that is committed to enhancing the wearer's experience through these luxury watches. It has also made everything accessible, like Richard Mille, Patek, and Rolex, to even those who do not live in the capital or the big cities.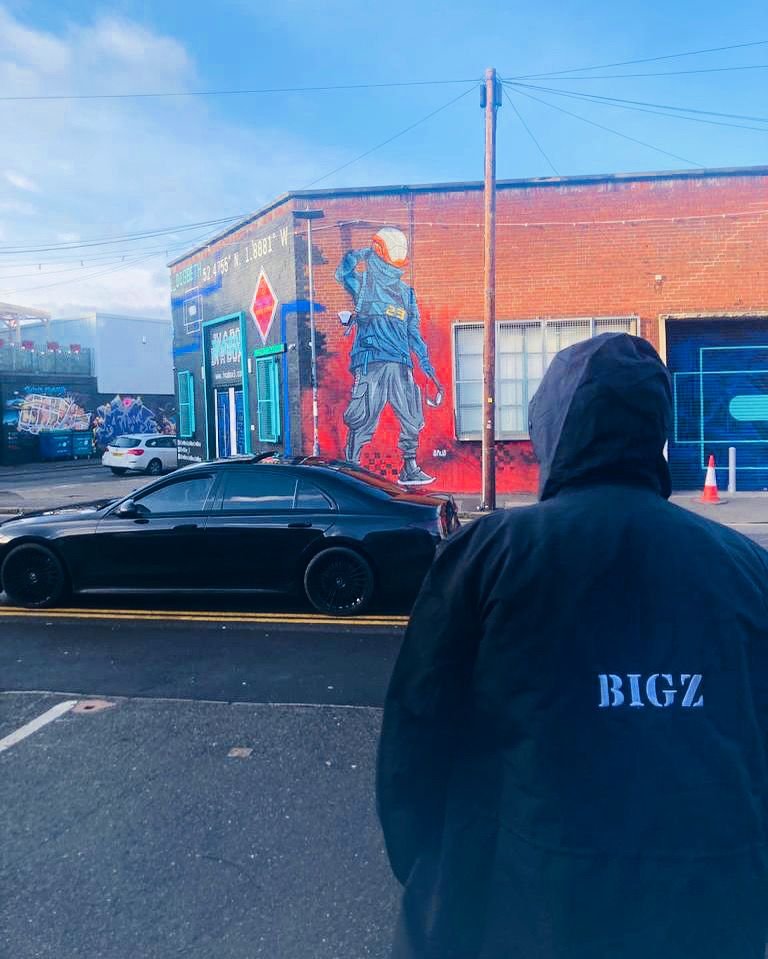 Bigz The Jeweller has indeed become a trusted luxury watch trader and brand everyone's talking about. To know more, follow it on
Instagram : https://instagram.com/bigzthejeweller