Key points:
Justin Chon's furious heartbreaker, composed and featuring himself, fixates on a Korean-American whose family is undermined by bigoted government strategy
America's likeness to the UK's Windrush embarrassment is the main impetus behind this savage heartbreaker from Korean-American star Justin Chon, who played Erik in the Twilight adventure and made his coordinating leap forward in 2017 with Gook, a show set around the 1992 LA riots. Here, Chon composes, coordinates and stars as Antonio, who as a child was parted with for reception by his migrant Korean mother and raised by careless white guardians. After a grieved past and spells in prison for taking motorbikes, Antonio has turned his life around, functioning as a tattoo craftsman in New Orleans and wedded to an actual specialist, Kathy, played by Alicia Vikander – who, with no naming, sings an exceptionally pleasant karaoke rendition of Roy Orbison's tune about the excellent Louisiana wetlands that give the film its title.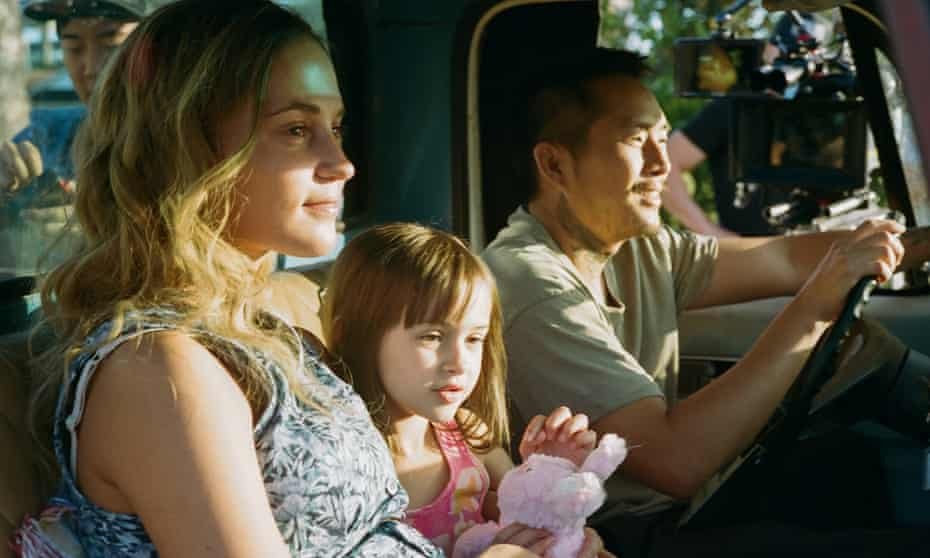 Antonio is a cherishing stepdad to Kathy's little girl Jessie (Sydney Kowalske) and together, they have one more child coming. Yet, Jessie's truant father is a cop, Ace (Mark O'Brien), who with forceful self-centeredness now sharply laments passing on his youngster to be nurtured by another man and is requesting parental access privileges; affected by his bigoted cop accomplice Denny (Emory Cohen) it occurs to him that in the US, embraced individuals of worker plummet without administrative work have no dependable residency. He can get Antonio ousted. In the interim, Antonio and Kathy become friends with Vietnamese-American Parker (Linh-Dan Pham), who has her pity.
Nuance and subtlety are not this present film's solid focuses and making a minor person who turns out to be a migration official, and a decent person is an extremely thought up adjusting impact. Also in the last scene, Chon positively wrenches up the distress dials to 11, 12 and then some.