He wants to be known as the next best UK rapper, inspiring the youth in the industry.
The way certain industries have been on a constant rise, it is amazing to know their growth and increased momentum, but it also makes us question what could have been the reasons behind their exponential rise. These industries have not just thrived because of the adoption of various technological advances but, most importantly, because of the resilience, hard work, and perseverance of certain young talented beings. The music industry worldwide has welcomed many such talented beings, among which one that has been making a lot of buzz already is a youngster named Nutnicejr, which is also his music platform. This young man is all about his love and passion for music.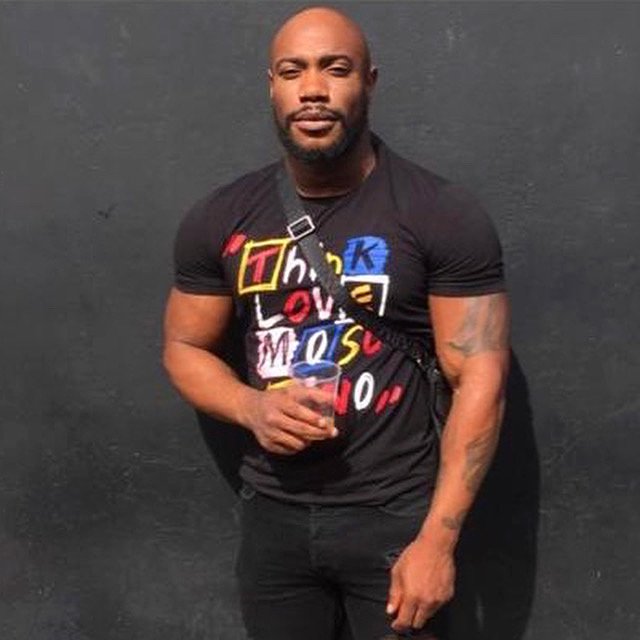 Nutnicejr is a young musical artist and rapper based in West London, Shepherds Bush. From a very early age, he felt an unusual connection with music and felt the need to be a part of the game to create a flourishing career for himself. Nutnice came up with the idea in 2020 and began his journey as an artist because he knew he belonged to music. He reveals that major inspiration came from US more than any other country as he found more talented and technically sound artists with a flow which he believes is a must in music. Nutnicejr has always worked around being a versatile artist and also wants to inspire up-and-coming rappers to be.
To become versatile, he suggests people to be confident in their craft, believe in themselves, and put 100% consistent effort. He enjoys recording goals and visuals the most in the industry and considers his platform his journey, which paints a picture of his lifestyle through music. At 33 years of age, he has already gained much momentum in the industry and believes that his platform will allow people to listen and visualize good music & music videos.
Currently, he is quite excited as he is coming up with his new song titled "Landing" and hopes that listeners will yet again shower him with the same love they have given him so far. He is a versatile artist and wants to keep surprising people with something new more often than other rappers.
Nutnice aims to have his own YouTube channel filled with his independent fan base by constantly offering them great music that they seek in life.

Link:-
Instagram-https://instagram.com/nutnicejr_

Spotify-https://open.spotify.com/artist/6mZNxyJl6rlvexQBwBAY9O?si=RLw16EBPQiug6FqKmm4xZQ

YouTube-https://youtu.be/P8hsO8IvPDM

Apple music- https://music.apple.com/gb/artist/nutnice/1508736258