The young musical artist's music reflects on the past culture but on a present theme with hard-hitting punch lines and strong verses.
Among the many industries that have been on a growth spree, it is incredible to see how the creative, artistic, and music world has gained massive momentum and growth over the years. One cannot go without crediting the tremendous efforts and relentless drive of a few artists, who make sure to put in their all to create magic with all that they choose to create with the aim to enthral audiences with their work. Doing that in the world of music and contributing heavily to the industry's growth is one such young musical talent named Skr1lla.
Who is Skr1lla, you wonder? Well, just like his name, this guy stands unique in the world of music for reasons more than one. His music stands apart in the industry because it represents a microcosm of collective memory, visually encapsulating an extensive range of poetic, cultural, and philosophical influences. It reflects on past music culture but on a present theme with hard-hitting punch lines and strong verses. He is the one, who has given songs like Flamerz Flow, Nursery Nightmares, Pt.1, Represent Me, (Pengame Challenge) Freestyle, and his latest single, Chosen. Born in the 1990s, this young musical artist has come a long way, showcasing his uniqueness in music, which has what earned him massive streams across different streaming platforms.
He is among other high school friends of his who birthed the brand "SelfPaid" in 2018. Talking about the same, Skr1lla says that it is a word used to define the art of hustling, highlighting that it doesn't matter what path individuals are on in life; as long as they are hustling and focusing on their goals, they are SelfPaid. SelfPaid was created by them for certifying people all over the world, all those who have been and are hustling to achieve their ambitions and aspirations in life. They were inspired by the 90s culture as it is a part of their everyday life, consisting of them working hard each day to achieve their respective purposes.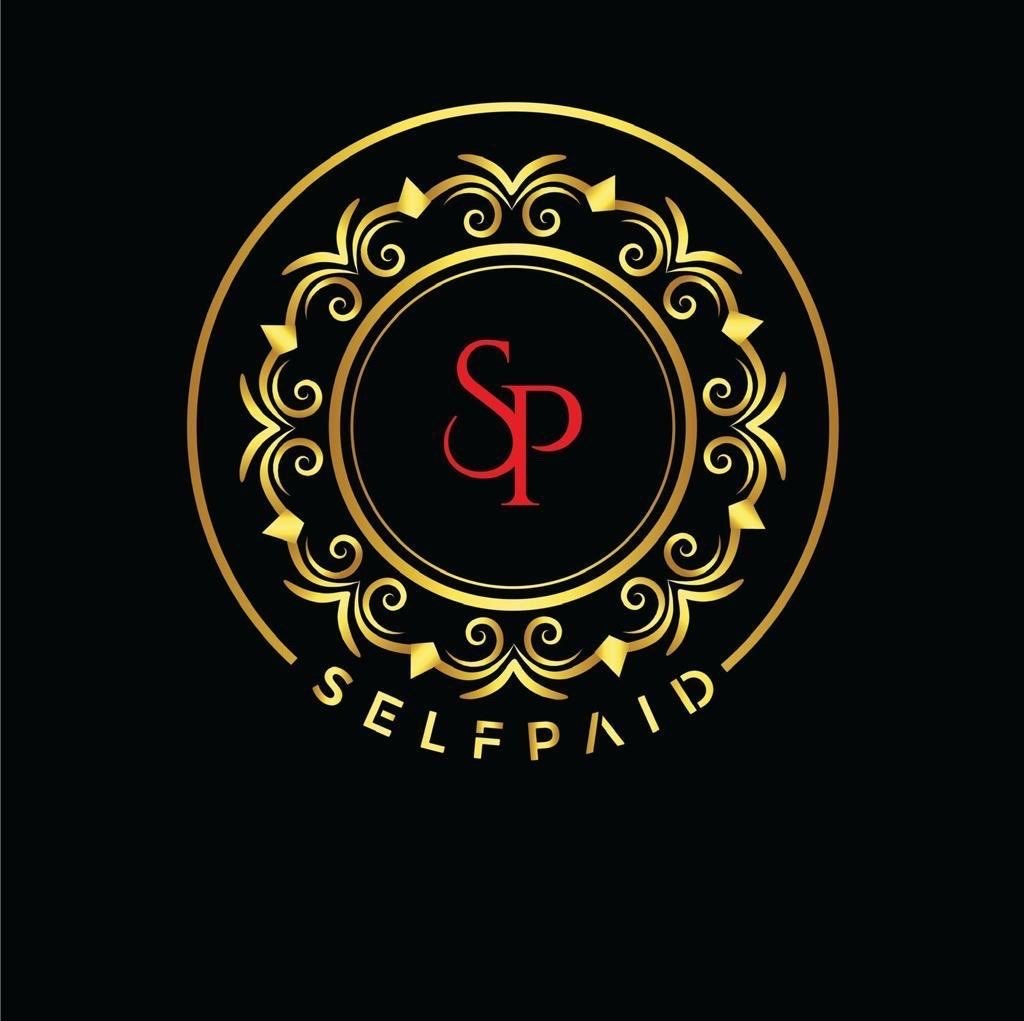 On a parting shot, Skr1lla says, "Be persistent and never lose your way; in other words, become SELFPAID!"
Listen to his songs now on Spotify, https://open.spotify.com/artist/72Xc8PfFjEQSbth4U95ZBv.