This is What an Australian 32 year old mother of 5 did. She turned an Idea that no one believed in into a fast growing business that has attracted customers from all over the globe. It all started when she could not find suitable skin care products to use for her sensitive skin. After many months of searching she decided to make her own line of skincare calling it Eves skin! The name coming from the idea that When eve landed on earth her skin would have been natural and clear from all of our modern day pollutions. in a matter of 2 years Eves skin has been turning heads both Nationally and internationally with many high profile features. Their products are not only proven to work and amazing for sensitive skin they last up to twice as long as any store brought product.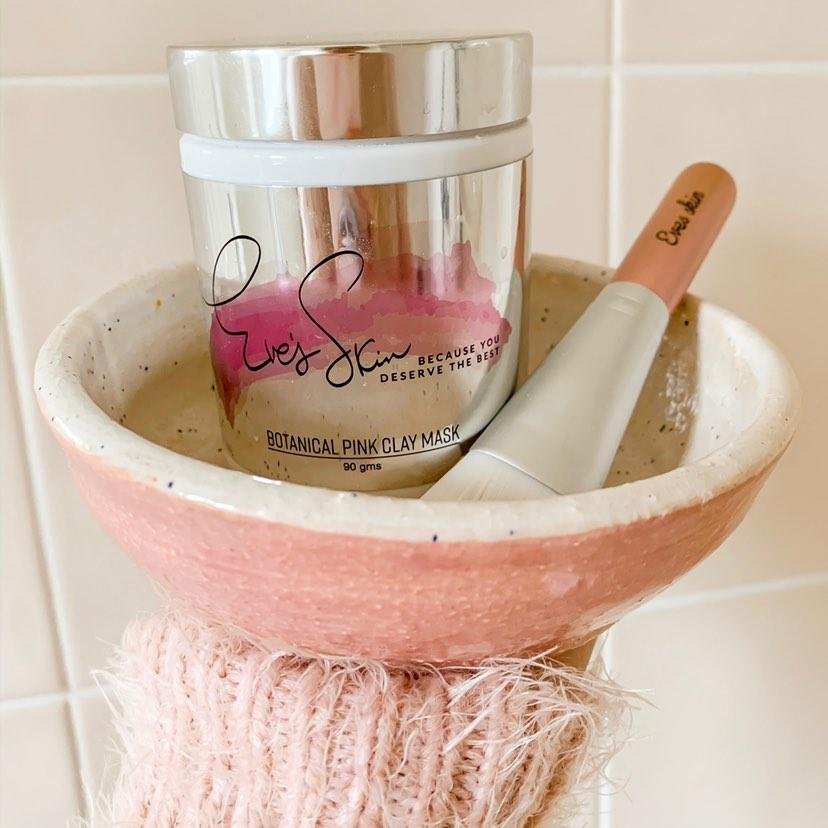 The founder and Ceo Mariam Elhouli says
" Having an amazing product is a must but what is also just as important is having exceptional customer service and genuinely caring about your customer which me and the team at Eves skin do so well. I really belive our customers can tell that i do care and only recommend what i think is needed.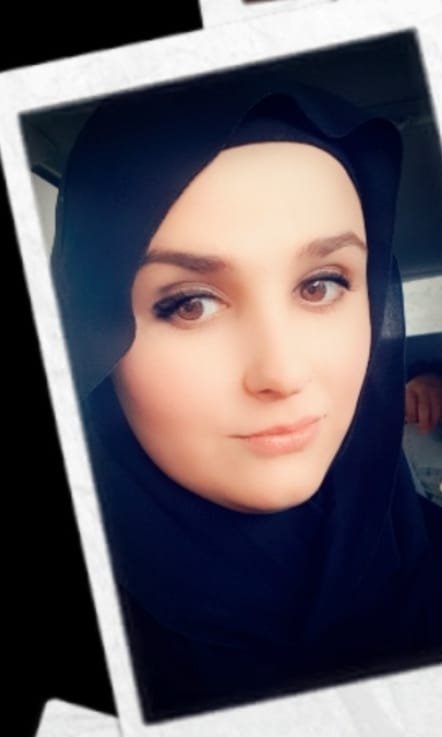 Mariam who is not only an Entreperneur and mother of 5 she is also soon to be a published author.
Gratuating with a bachelor of Arts in Literature and composition writing is her ultimate passion. She says she hopes to see her amazing brand in every single airport duty free and in all the major retailers.
As her advice for anyone that has a dream and wants to achieve it she says " block out all other peoples opinion the only person that needs to believe in you is YOU!