Key points:
Later a shutdown shave with high-road style demise, I'm presently a fan of used commercial centres.
To a limited extent, I can plot my life in garments shops. M&S and Asda as a child; New Look and Tammy Girl as a pre-youngster, then, at that point, Topshop, surf shops and our nearby 60s sanctum for enormous corduroy flares – the full supplement from my rustic old neighbourhood's contribution. At the point when I moved for college, I delighted in the horrendously extraordinary (to me) Gap and Zara; during my 20s, London offered the untold wealth of Cos, Monki and Other Stories.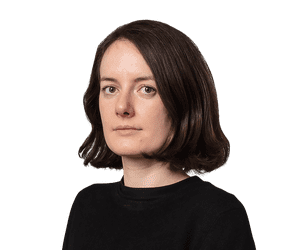 In the wake of turning 30, that feeling of reliable fits got away. I was most likely excessively old for Topshop's edited everything, in addition to I, observed its proprietor somewhat gross. I felt bored by Cos' stark dental hygienist frocks. Furthermore the arising age-proper uniform of mid-length flower skirt, pleasant jumper and obeyed boots felt like a millennial update of M&S's old Classic assortment, AKA untimely design passing. Where next?
If the previously mentioned cluster of walker high-road shops didn't make it self-evident, I haven't been a very remarkable design traveller since I was a youngster, back when bedlam was my style MO. (Jumbled Converse, bungled knee-length striped socks, the skirt that appeared as though a receptacle pack.) These days I observe garments shopping dispiriting (Zara, with your supposed XL that is no greater than a size 12 – I'm checking out you.)