Apart from successfully owning his coffee brands, he is ready to open his number 14th coffee shop and much more.
The way certain entrepreneurs and professionals have acquired success at a very young age, they have proved their resilience, zealousness, hard work and commitment to all that they have chosen to lay their hands on. However, to work around one's dreams and turn into a beautiful reality is something only a few chosen ones have done, among which we couldn't help but notice the rise of one such young entrepreneur, whose love for coffee has gradually made him a prominent figure and coffee brands owner in the business world; he is Brandon Ivan Pena, a Latin businessman, who was born in El Paso, Texas.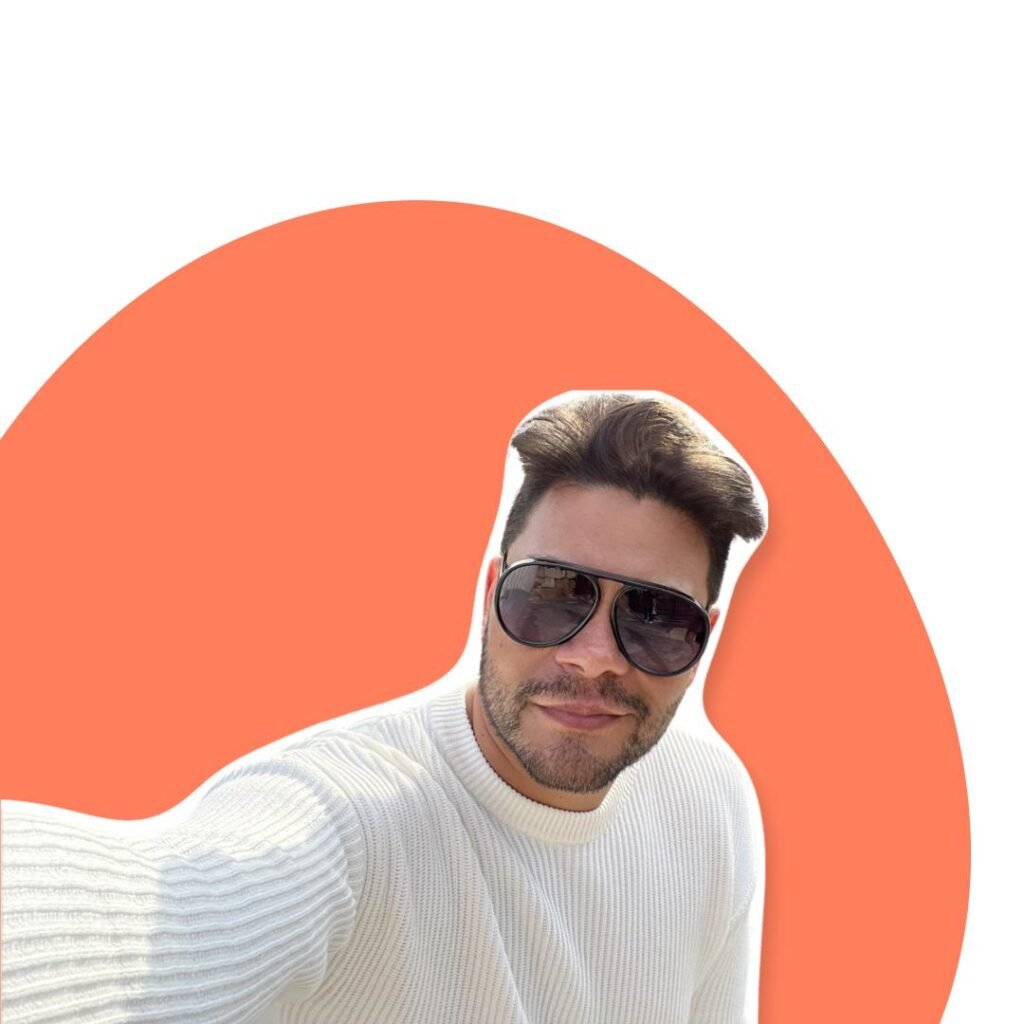 The first thing that comes to mind when people hear his name is coffee. Why? You ask. Because Brandon Ivan Pena has immersed himself entirely in the world of coffee and has emerged as one of the most sought-after coffee brand owners in the world with his massive coffee brands ventures, which includes the famous 787 Coffee, Hacienda Iluminada and BrandOn. This guy is perhaps the only entrepreneur in the niche who has introduced the incredible tastes of his own coffee. More and more people learned about his excellence in the field and the phenomenal coffee brands he created, which today has also motivated him to open his number 14th coffee shop and so many other projects.
This young business gentleman has grown in the industry and how. He has over 10 fine coffee shops across New York City and two in Puerto Rico, with plans to spread over Manhattan and other areas. His rising prominence in the caffeine industry is due to his visions that are about providing people and coffee lovers a different coffee taste and an authentic coffee experience. The process of making coffee under his brands also stands unique, where he highlights that he has brought the farms in Puerto Rico to grow the beans, closely observed by an expert team. Brandon Ivan Pena also manages a team in Maricao and San Juan, Puerto Rico, with a coffee farm, which is in full production and expanding, and three coffee shops are ready to be opened.
Besides being a prominent figure as a coffee brands owner, Brandon Ivan Pena is a growing business consultant and motivational speaker with his company BrandOn, where he holds business consulting for beginners and motivational conferences for youth. So far, he has even participated in various workshops like Latinos Pa Lante, Social Media Week Puerto Rico, SXSW, C2MTL, and Design Shanghai.
Brandon Ivan Pena is looking forward and is excited about opening his next coffee shops in Brooklyn and Manhattan and is constructing his number 14th coffee shop. Also, according to sources, he may open three new shops in the coming few weeks.
To know more about this versatile personality and incredible coffee lover, follow him on Instagram @soybrandonivan.