Digital Content Creator and model, Rachele Viola, who was born in Umbria, studies at the Faculty of Law and is passionate about "Fashion Law".

She attends ethical fashion courses and, in the path of preparation for graduation, she studies several languages —including Turkish at the MEL Turkish Language School in Istanbul—, a key element that allowed her to keep in touch with contacts she got thanks to her eye for fashion.

She is known for her work in social media and she has been photographed by a great deal of international photographers. She is the only Italian model who has been chosen for the magazine 'COMPULSIVE' in the United States and she was also mentioned on the magazine cover of ISSUE 10, 2022 (even present in two other editions: ISSUE 07, 2021 and ISSUE 08, 2021). Rachele Viola is recognised as a "fashion icon" for the amazing shots that portray her, made by @studiodue_ph, as well as "collaborating photographer" for her blog. She has been in various Fashion Weeks for years, and she was Interviewed during the great fashion fair in Florence "Pitti Immagine" by the press and numerous local and non-local TVs such as: Firenze Today e Today.it, RTV38, Toscana Economy, La Nazione, Kika Press and also by SkyTG24, Tgcom24, Studio Aperto Mediaset Infinity and WWD Japan.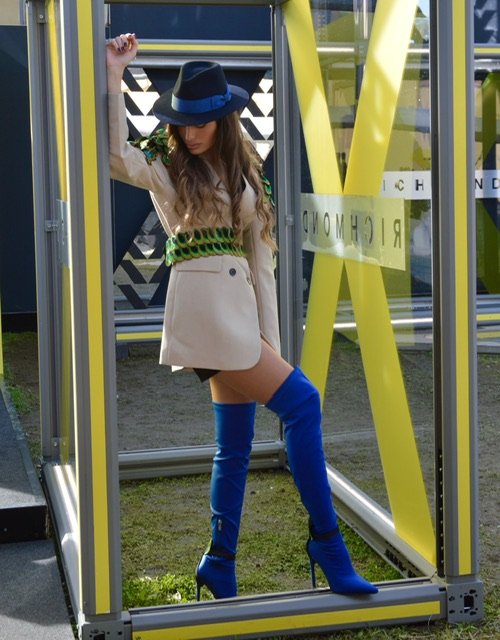 In 2013 Rachele Viola opened her Instagram account and, seeing the positive outcome since her first published posts on the platform, she decided to found her personal blog, www.racheleviola.com, born from the interest in fashion and in the web, and from a constant search for originality.

She has taken part in numerous fashion competitions over the years, including: Miss Reginetta D'Italia, Miss Principessa D'Europa, Miss Bella D'Italia and Miss Mondo. Reaching greater popularity as a model and photo-model, Rachele has been awarded, gaining national victories and thus attracting the attention of social media.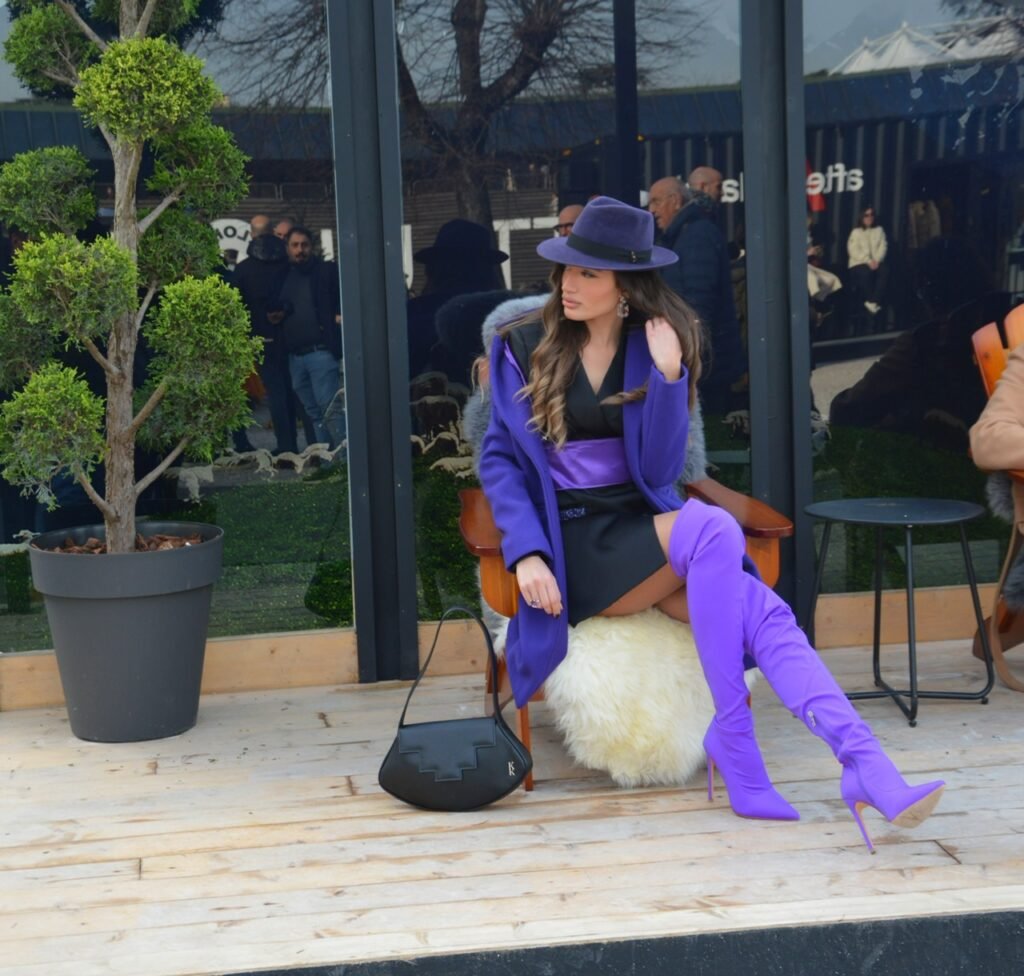 Each design on which Rachele works is built on her needs, so that each garment completes her image, respecting places and moments. She shows the love she has for the quality of the fabrics, maintaining herself faithful to a project she elaborated on eco-sustainability and recycling. A lot of attention is attracted by every hand-painted detail, incomparable, that makes each object unique and precious.

She has been working for years with many Italian and international brands: "Pitti Immagine" —a collaboration just ended, testimonial of the legendary made in Italy brand "Doria 1905"— has totally relied on her with a long-term collaboration, to show all the new collections!
Rachele also loves sports and well-being very much: she worked with L'Oreal Paris, Maybelline, Garnier Italia. And more! Sports brands, including FIRMABS, Prozis, DF Original. She practices Karate Wado-Ryu at a competitive level from an early age and she's a black belt! She has participated in regional, national and World Cup races; all associated with constant gym training. She also practiced swimming, classical and modern dance, and she was even a football referee: sport is essential for her!
Thanks to her elegance and her goal of showing not only quality photos but also daily reality, Rachele keeps making her contribution in the world of women's fashion in Italy and above all abroad.

Stay updated on this and more by following Rachele on her social media.

Instagram: https://www.instagram.com/racheleviola/
BIO SITE: https://bio.site/racheleviola