Raimondo Rossi, known also as Ray Morrison, has been known for his work and photographed multiple times by GQ, Vogue, and The New York Times. He is one of the few Italian artists to have made a cover in the United States.
Raimondo was named one of the "10 icons of men's style" by the NZZ Magazine, Swiss newspaper of record, and recently was on the cover of COMPULSIVE Magazine's Summer Issue 2021, on stands all across the US. Also, Rolling Stone Magazine recognized him as "one of the most original authors in the whole field of fashion photography".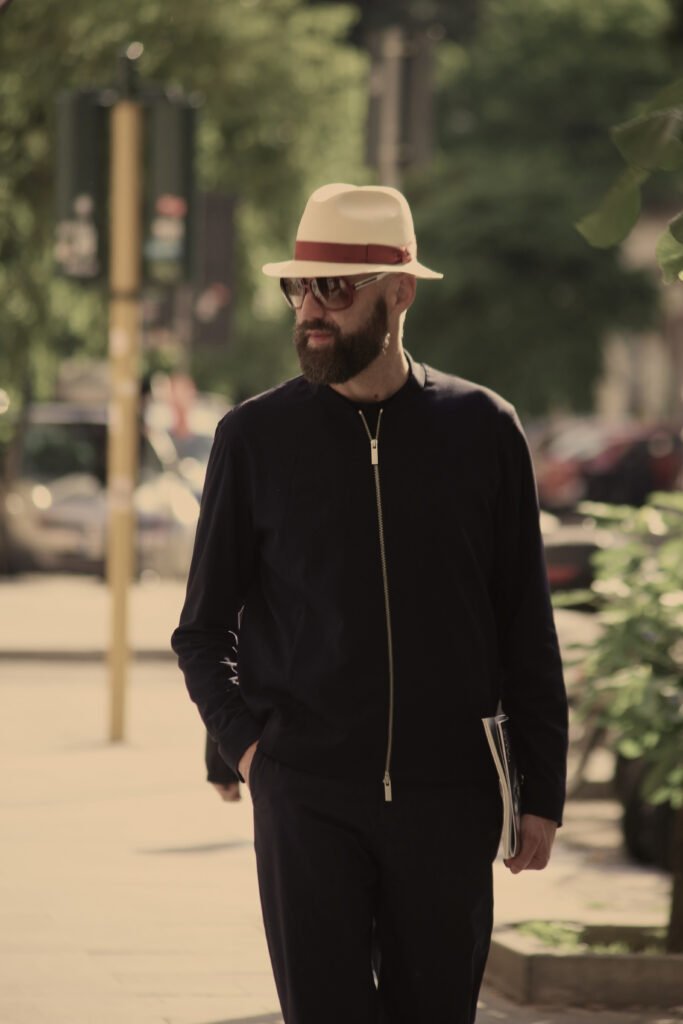 In early 2022 Raimondo Rossi published his new book, "I don't think the way you do", which works properly with the philosophy of The Style Researcher, the journal created by him that provides a voice to inclusivity and diversity earlier than all. "Well – said Ray -, I have met a lot of celebrities and photographed a lot of them, but I think anyone who looks at my work sees that I am not obsessed with celebrity or model photography. I also like to photograph simple people. A person in the train station can be as interesting or even more interesting than a celebrity or a model".
After the release of the first book "The Vogue Collection – A Path to Make the Photographer Inside Us Bloom", which has been welcomed worldwide as a guide for the photographer who lives inside everyone of us, this second book is once more very engaging, with an eye for new trends and photographic artwork.
Together with his commitment to photography and portraiture, Raimondo always continues to take care of men's fashion and to be an example of elegance. For a column in the new issue of Compulsive Magazine NYC, Spring 2022, he will wear some combinations of men's clothing, useful and inspiring for every reader and observer, and applicable in everyday life.
Stay updated on this and more by following Ray on his social media.
Instagram: http://www.instagram.com/raimondorossi_official
Hoo.be: hoo.be/raimondorossi_