The times in which we live are evolving rapidly, with social media and tech at the forefront of this change. This is not business as usual. A lot of technology that came in three years ago doesn't work anymore and there is no alternative to digital transformation. Last week we interviewed the agency behind The Northern European Network commonly known as VIRTUE Clan– to ask them how they plan to pave the way for new social innovation.

Founded in 2011 by a group of visionary professionals, the VIRTUE Clan Organization is striving to offer AAA services and meet the needs of its clients by managing an ever-expanding digital and social ecosystem, as well as provide a large number of services that can be of value to everyone from entertainment figures to financial institutions.
During the last decade, the company has helped to develop and expand hundreds of brands, artists, models, athletes, entrepreneurs and other public figures. "Think of VIRTUE Clan as a giant influencer network, except that it's structured like a private membership with custom services for anyone who gets approved by the agency." – Emily K. Myles, Community Manager at VIRTUE.

Currently, VIRTUE is collaborating with more than 600 brands and identities simultaneously, 5% of which are fully of party owned by VIRTUE. This incredible network adds up to over 80million reach, with the average VIRTUE member counting approximately 140k followers. Last year, VIRTUE Clan reached a staggering 100 million net worth after being evaluated in 2021, and a big part of this incredible success is in the diversity of services this company provides to its clients. With offices in Oslo, Katowice and Miami, VIRTUE's dedicated in-house studios are equipped with everything required to deliver high standard audio and visual projects, such as content production, music production, videography, web and creative design, and much more. Additionally, its digital marketing services include SEO, social media account monitoring and growth, brand development, event,product marketing and much more.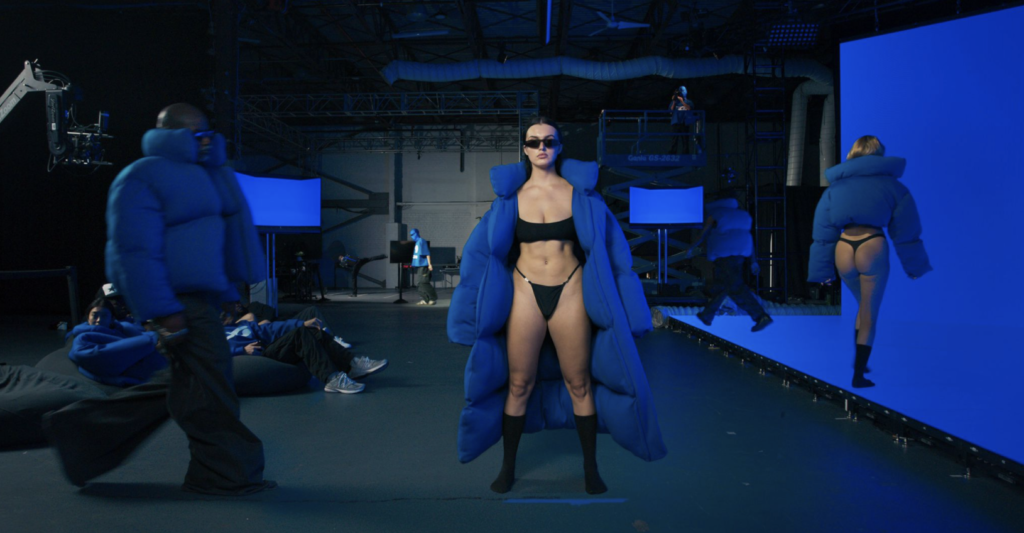 Fuelled by a thirst to drive creativity forward, The VIRTUE Group is empowering musicians and artists with quality playlisting services, working with a large number of tastemakers, label owners and playlist curators to deliver targeted steaming campaigns that drive organic growth. So far, its playlisting promotions arm has landed more than ten thousand songs on playlists spanning the largest digital platforms, such as Spotify, Apply Music, SoundCloud and Tidal.
"We enable corporations and individuals and our mission is virtue" reads the mission statement on VIRTUE Clan's website, one which nicely encapsulates the company's ethos. With much more currently in the works, VIRTUE Clan is by all appearance set for orbit in 2022.