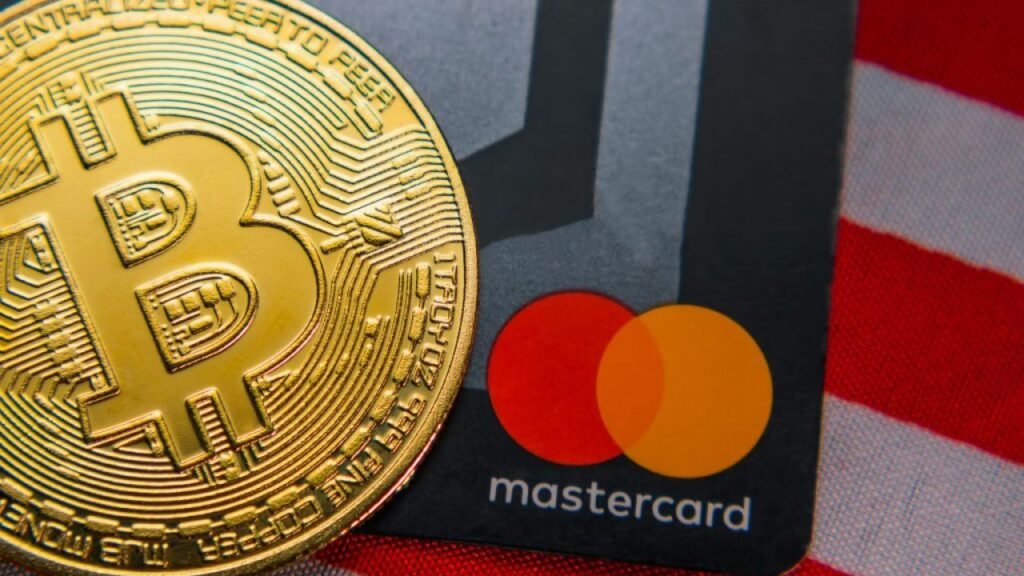 Nexo, a cryptocurrency lender, announced on Wednesday that it has partnered with global payments major Mastercard to produce what it claims is the world's first "crypto-backed" payment card.
It represents the latest attempt by cryptocurrency and traditional financial networks to work together as digital assets become more widely accepted.
Customers will be able to spend their digital assets such as bitcoin, which are used as collateral to back the credit issued, without selling them, according to Nexo. The card will be available in select European nations initially, the company said.
Unlike most other types of credit cards, classic credit cards are unsecured and have a defined credit limit.
Investors can spend up to 90 percent of the fiat value of their crypto assets with the card, according to Nexo, which is linked to a Nexo-provided crypto-backed credit line. The card can be used at 92 million merchant locations worldwide that accept Mastercard, allowing them to spend up to 90 percent of the fiat value of their crypto assets.
"There are no minimum repayments, monthly fees, or inactivity fees associated with this card. For transactions up to 20,000 euros per month, there are no foreign exchange expenses "Nexo shared his thoughts.
In addition, there are no limitations on how much a consumer can spend or remove from an open credit line, and interest is only charged on the amount of credit that is actually used. Customers that maintain a loan-to-value ratio of 20% or below pay no interest on their loan balances.
Raj Dhamodharan, Mastercard's head of crypto and blockchain products and partnerships, stated that the company "understands that digital assets are transforming the financial environment."
Nexo's card is issued by the electronic money company DiPocket.
Read More : Boris Johnson, the British Prime Minister, will visit to Gujarat.